Storytelling
with New Media
Denison University, Spring 2020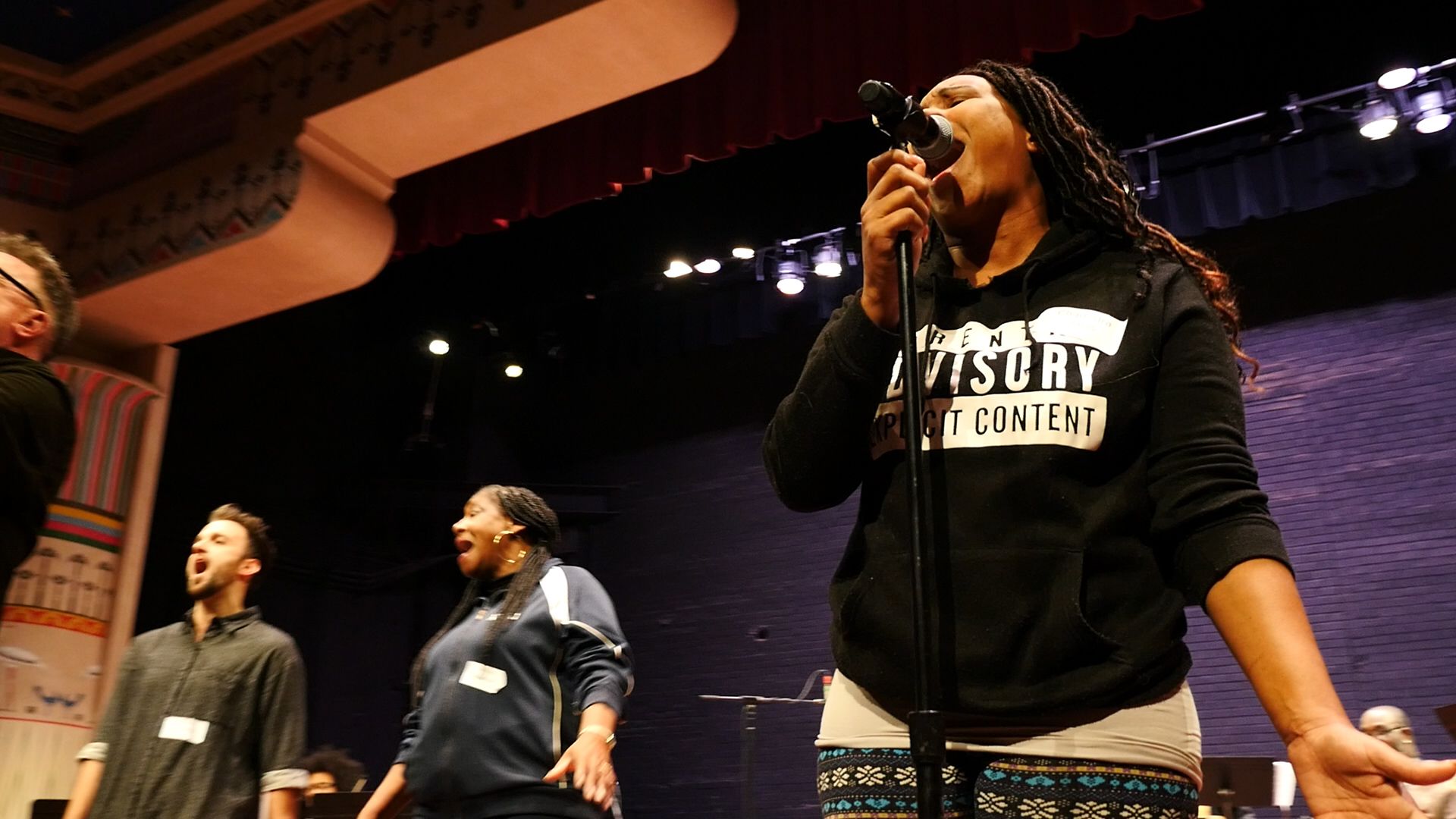 The objective of this course is to learn to tell a good story, an important story. These days storytellers have many tools at our disposal: we can write the story, we can use audio to create an intimate experience, we can use photography to give our subject visual texture, and we can use video to show our subject in action.
OR, we can use all of the above to create a multi-media experience. There are things writing does better than any other medium; there are things audio does better than any other medium; and so on. Sometimes the best option to tell the complete story is to use multi-media, and that's what we will do here.
We will be spend the entire semester with one subject, and use the strength of each individual medium to create a comprehensive multi-media project. These will be collected and organized in Shorthand, the platform on which this syllabus is assembled.
A note about technology: it is not a requirement, nor an expectation, that any student in this class have technical mastery of cameras, recorders, software editing, or the like. The single most important qualification for this class is the desire to interact with the world, and to distill from that experience a good story.
But we will learn some handy storytelling skills. Excellent production results can be attained with most people's phones. There will be plenty of instruction on how to attain these results, and support to carry each individual assignment through to a larger project. We will have support from ETS (Educational Technical Services), specifically Kelli VanWasshenova; Narrative Journalism and the library have equipment for loan; and the class will host an excellent lineup of practitioners in new media fields.
This will be a journey to learn how to find and tell good stories with new methods. Let's enjoy the journey.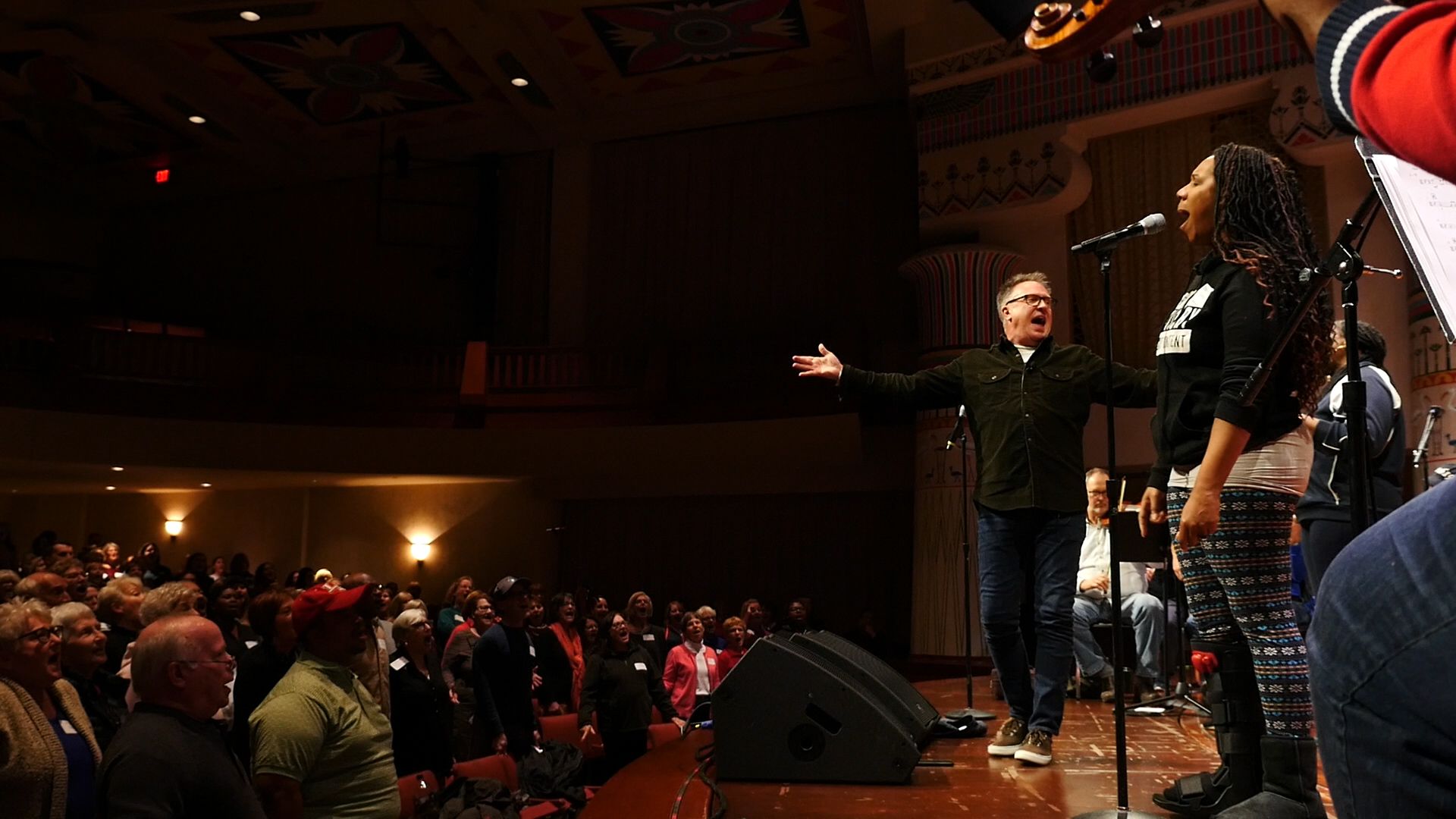 ---
Stories surround us at all times. Look at the next picture and imagine what stories might be present there. Then scroll through the slides to see one hidden tale.
---
Course Requirements:
Citizenship, 15%
Exercises, Responses, and Reporter's Notebook, 35%
Major Projects, 50%
Citizenship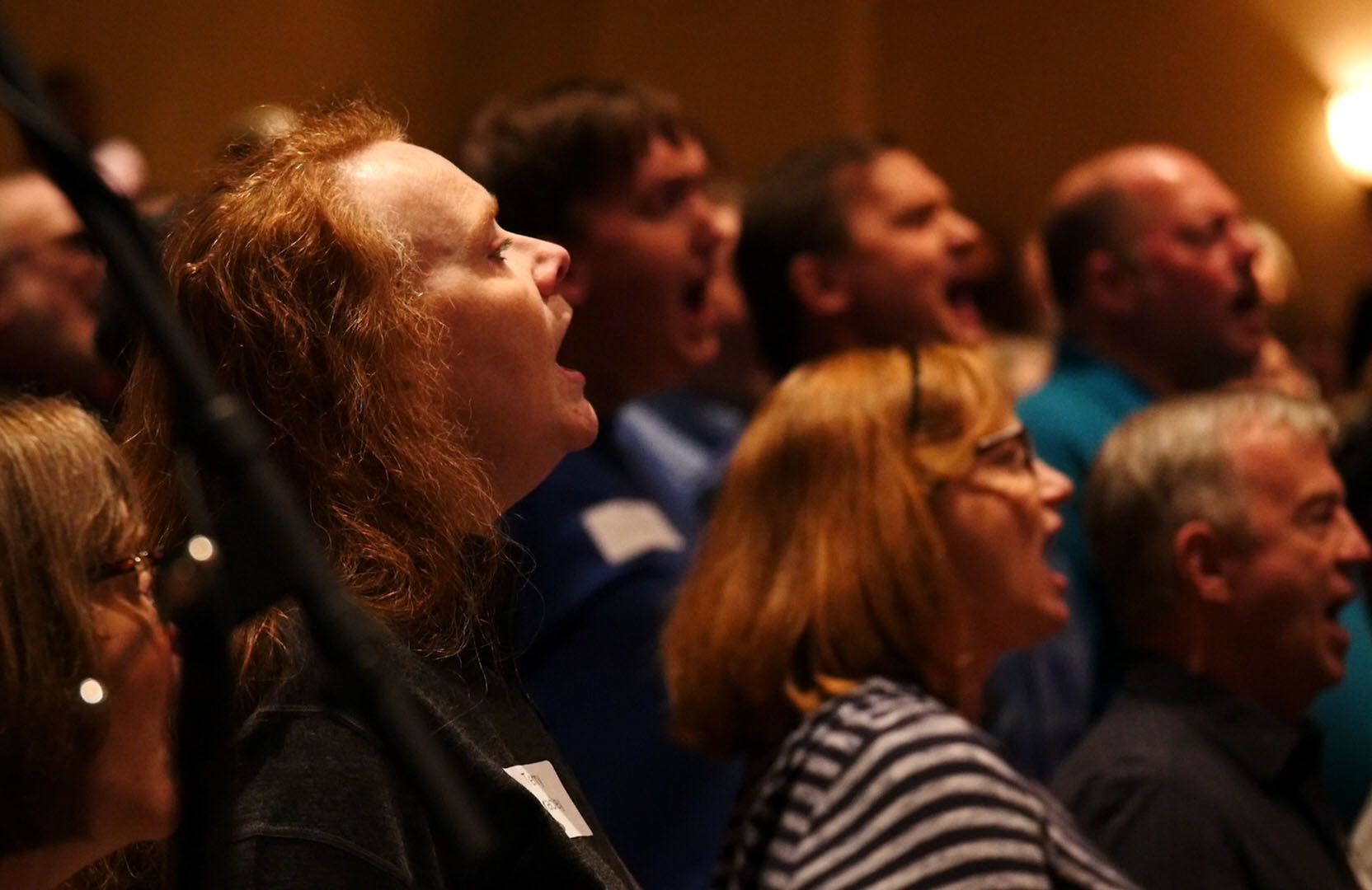 This is about showing up and showing up ready.  We need everyone to read and listen and watch course materials thoughtfully and bring considered responses to class so that we can have good discussions.  To fall behind in this course would create a challenging situation indeed.
The instructor's part of the equation is to put forth assignments that are manageable, relevant, and engaging.  
There is one more important element of Citizenship in this class: it can be helpful to go out on assignments in teams. It will be highly rewarding to engage in this kind of teamwork--but all parties must have the same vocabulary.
If you must miss a class or assignment it is best to check in with me before that happens, if possible.  After three unexcused absences, a student's grade will not only deteriorate in this category, but in the other two categories as well.
It's a rare privilege to be in this classroom pushing on these storytelling boundaries together.  I hope you can join me in remaining ever mindful of this.
Exercises, Responses, and Journalist's Notebook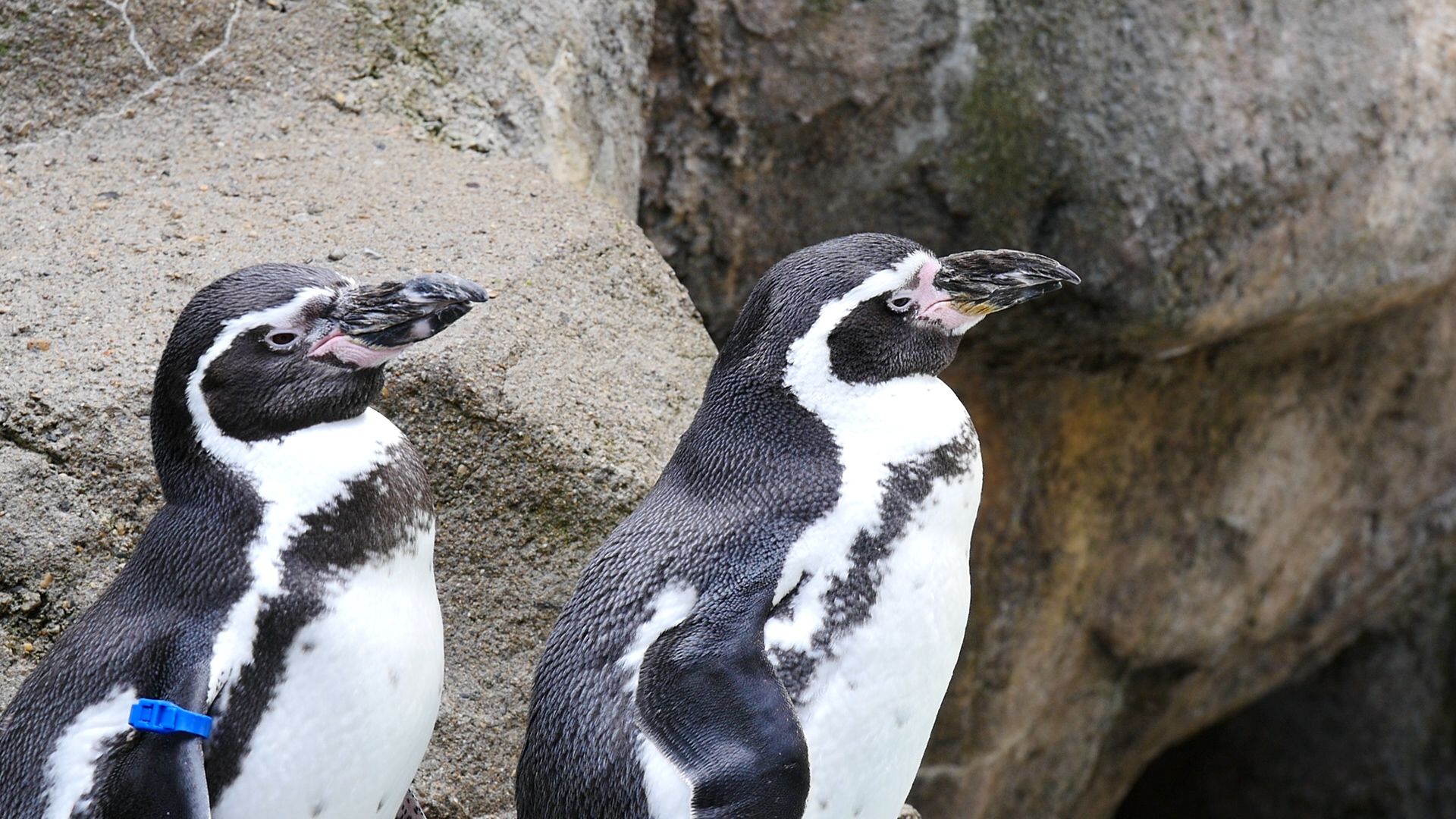 We will have responses to sample essays, podcasts, mini-docs, and so on posted on Notebowl.  We will do smaller exercises in each of the media to help build skills and lead inevitably to the major projects. Finally, once you have chosen your subject, there will be regular postings in your "reporters journal," also on Notebowl. Remember, the glue that holds this thing together is storytelling. And there is only one way to get a real story, a good story, and it is captured in a phrase the best writers, documentary filmmakers, photographers and audio journalists know intimately: keep showing up. Not just for scheduled interviews or photo shoots, but to casual events--the dinners, the social outreach, the bake sale, the party. Keep. Showing. Up.
Major Projects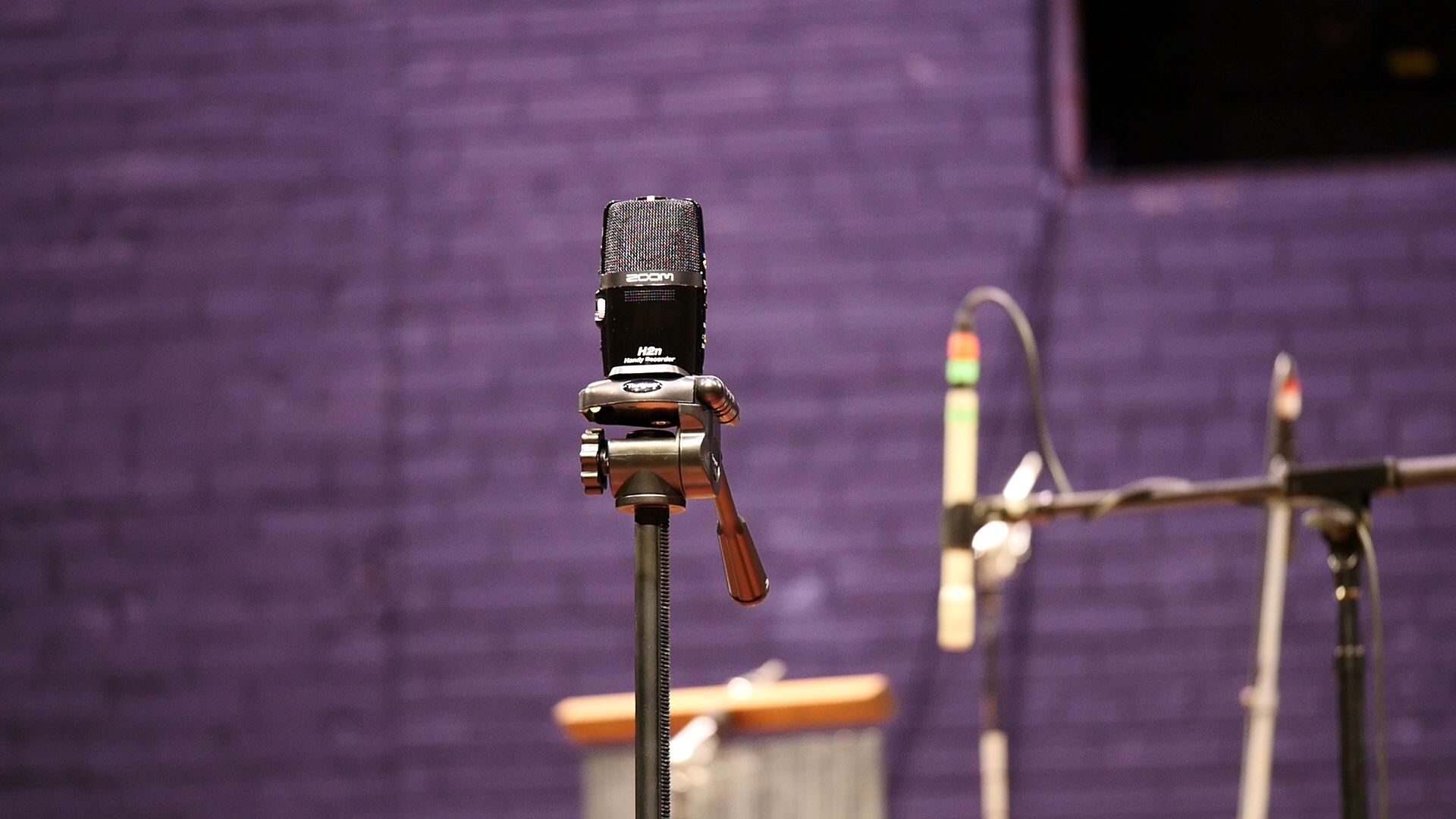 These are the four major projects due throughout the semester: a narrative journalism piece of about 2,000 words; a 3 - 5 minute podcast; a 3 - 5 minute mini-doc; and 3 - 5 pieces of photojournalism. The exact shape and content of these projects depends on your subject. How form and content will define each other are the types of conversations that will animate each class.
Finally, we will merge all these individual projects into a multi-media project on Shorthand. This product will be the end result of this course.
Grading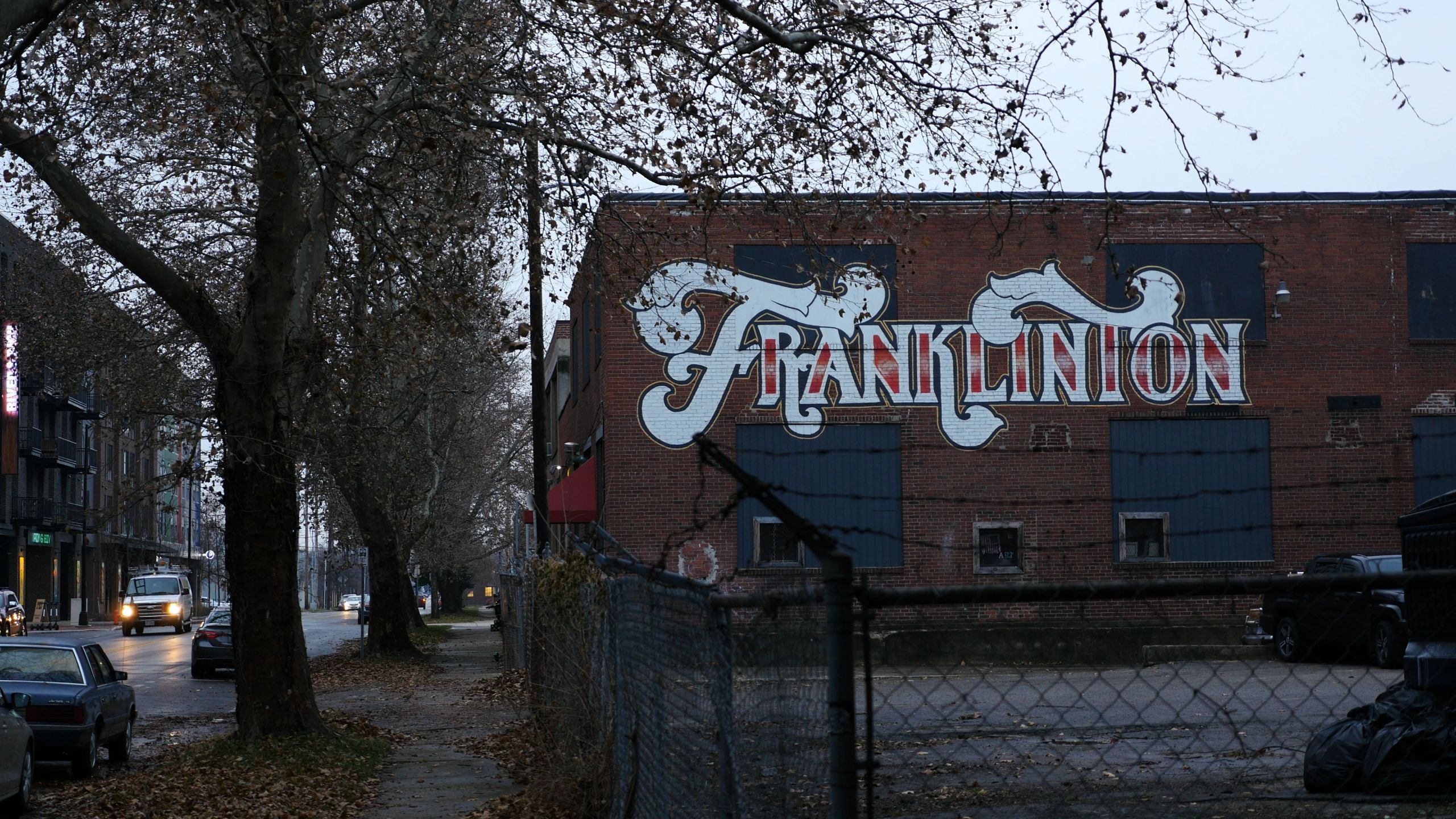 Assignments in the Readings and Exercises category will be graded on a 0 - 10 score and averaged.  
The default score for Citizenship is 7.  This score rises with increased, productive participation and preparedness, and decreases with unpreparedness, disruption, and absence. 
The four major projects, and the Shorthand compilation, will each receive grades 0 - 100 and averaged.
A NOTE ON ACADEMIC INTEGRITY
Plagiarism, in any form, will not be tolerated in this class and will result in a failing grade. Provide proper MLA citations for any language/text that is not your own. If you are having trouble finishing an assignment, please discuss it with me before finding an alternative solution, so to speak. If you do not understand what plagiarism is, please talk to me. There is an excellent discussion on "Avoiding Plagiarism" on OWL. 
ACADEMIC INTEGRITY AT DENISON UNIVERSITY
Here's the official statement on plagiarism: Proposed and developed by Denison students, passed unanimously by DCGA and Denison's faculty, the Code of Academic Integrity requires that instructors notify the Associate Provost of cases of academic dishonesty, and it requires that cases be heard by the Academic Integrity Board. Further, the code makes students responsible for promoting a culture of integrity on campus and acting in instances in which integrity is violated.
Academic honesty, the cornerstone of teaching and learning, lays the foundation for lifelong integrity. Academic dishonesty is intellectual theft. It includes, but is not limited to, providing or receiving assistance in a manner not authorized by the instructor in the creation of work to be submitted for evaluation. This standard applies to all work ranging from daily homework assignments to major exams. Students must clearly cite any sources consulted—not only for quoted phrases but also for ideas and information that are not common knowledge. Neither ignorance nor carelessness is an acceptable defense in cases of plagiarism. It is the student's responsibility to follow the appropriate format for citations. Students should ask their instructors for assistance in determining what sorts of materials and assistance are appropriate for assignments and for guidance in citing such materials clearly. For further information about the Code of Academic Integrity see http://www.denison.edu/about/integrity.html
DISABILITY AND ACADEMIC ACCOMODATIONS
If you feel you may need an accommodation due to a disability, please speak to me as soon possible regarding your needs. I rely on the Academic Support and Enrichment Center in 102 Doane to verify the need for reasonable accommodations based on documentation on file in their office.
STATEMENT ON APPROPRIATE USE OF COURSE MATERIALS
The materials distributed in this class, including the syllabus, exams, handouts, study aids, and in-class presentations, may be protected by copyright and are provided solely for the educational use of students enrolled in this course.  Please discuss any redistribution of course materials with your instructor.  Do not post course materials or your notes from lectures and discussion on commercial websites without prior permission from the instructor.  Unauthorized uses of course materials may be considered academic misconduct.
STATEMENT ON REPORTING SEXUAL ASSAULT
Essays, journals, and other materials submitted for this class are generally considered confidential pursuant to the University's student record policies.  However, students should be aware that University employees are required to report allegations of sexual assault and suspected child abuse/neglect to the appropriate campus authorities when they become aware of such matters in the course of their employment.  More information on sexual assault can be found on MyDenison/Campus Resources/Center for Women and Gender Action/Title IX (https://webapps-prod.cc.denison.edu/drupalcr/node/106).
APPOINTMENTS AND COMMUNICATION
I am happy to meet with you to discuss your work. This is also a good way to succeed in this course (and in college generally). Please drop by during my office hour, or make an appointment to meet with me. I will do the best I can to accommodate you. Email is the best way to contact me, but I may not respond on weekends. Please note: I expect you to use this technology respectfully. When writing to any faculty member (or possible employer, etc.), treat that email as you would a letter—more or less. In other words, use an appropriate email address, make good use of the subject line, address the person you are writing at the beginning of the email (Dear Prof. Jones, for example), and, finally, sign your name at the end. Respectful emails will carry you far in life and at Denison.
DEADLINES
Assignments must be turned in at the beginning of class on the date they are due. No exceptions. (But don't miss class because you haven't finished an assignment!)
WRITING CENTER
The Center is a free resource available to all Denison students. Student writing consultants from many majors help writers one-on-one in all phases of the writing process, from deciphering the assignment, to discussing ideas, to developing an argument, to finalizing a draft.  Because proofreading is a last step in that process, writers should leave plenty of time for getting their ideas right before expecting proofreading help.  Consultants also can help writers with personal documents, like job and internship applications.  The Center is located on the fourth floor of Barney-Davis Hall; satellite locations are on the third floor of the Library (the Entry level) and the first floor of Fellows near the Computer Lab.  Appointments between 4 p.m. and 9 p.m., Sunday through Thursday, can be made in the Barney location on-line at:  ww.denison.edu/academics/writingcenter/index.html. The satellite locations are drop-in; check the website at www.denison.edu/writingctr/ for those hours.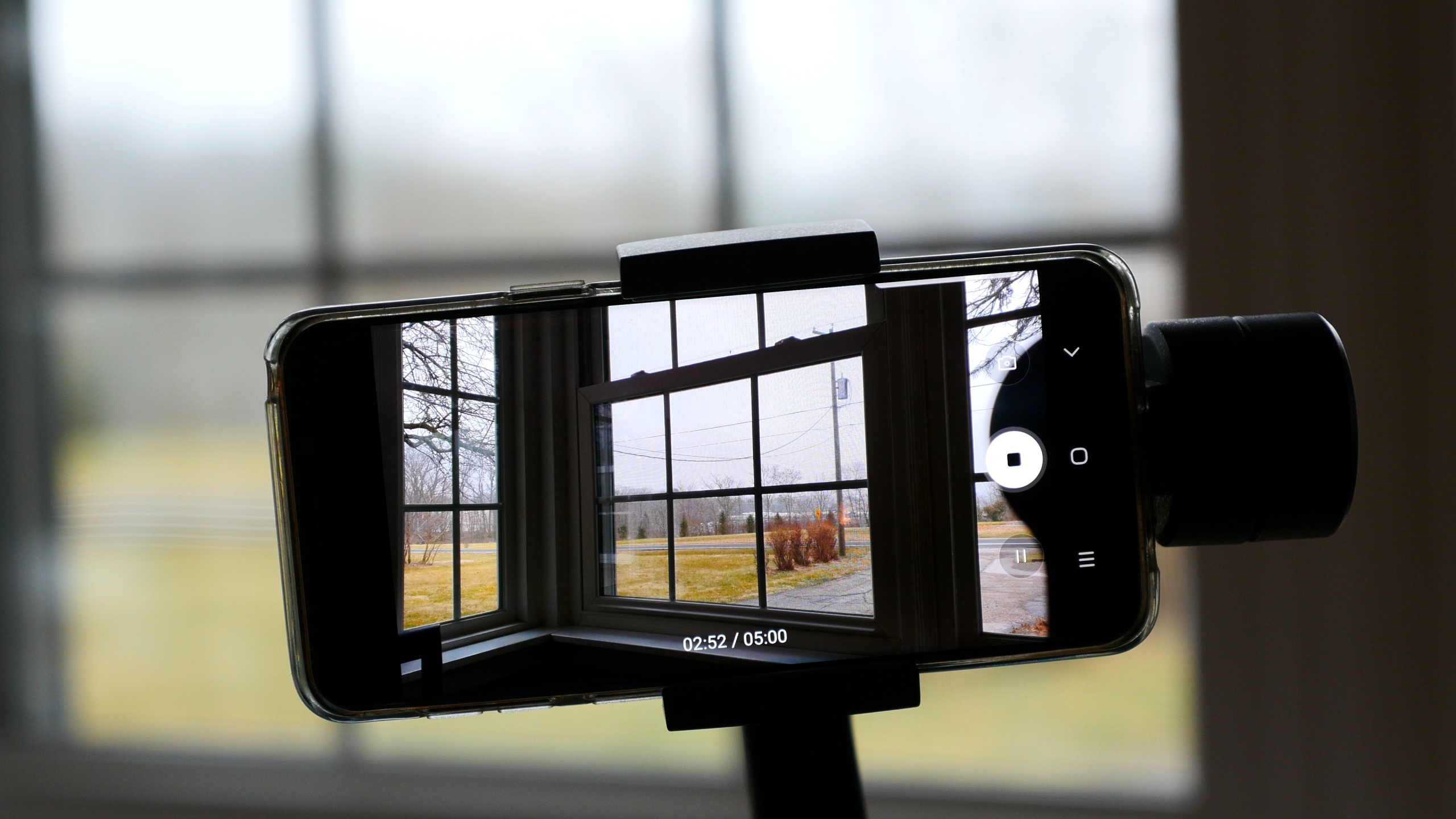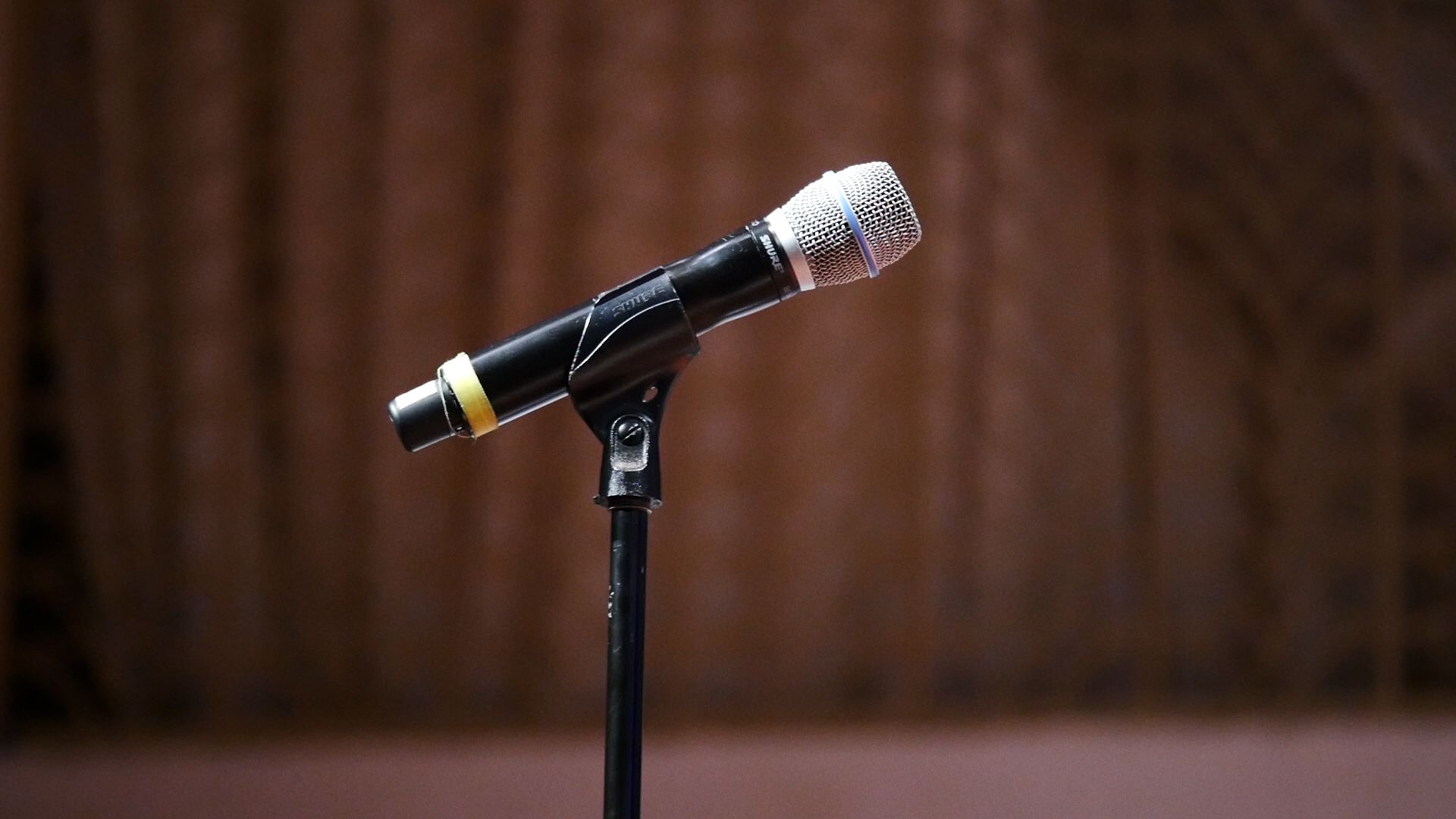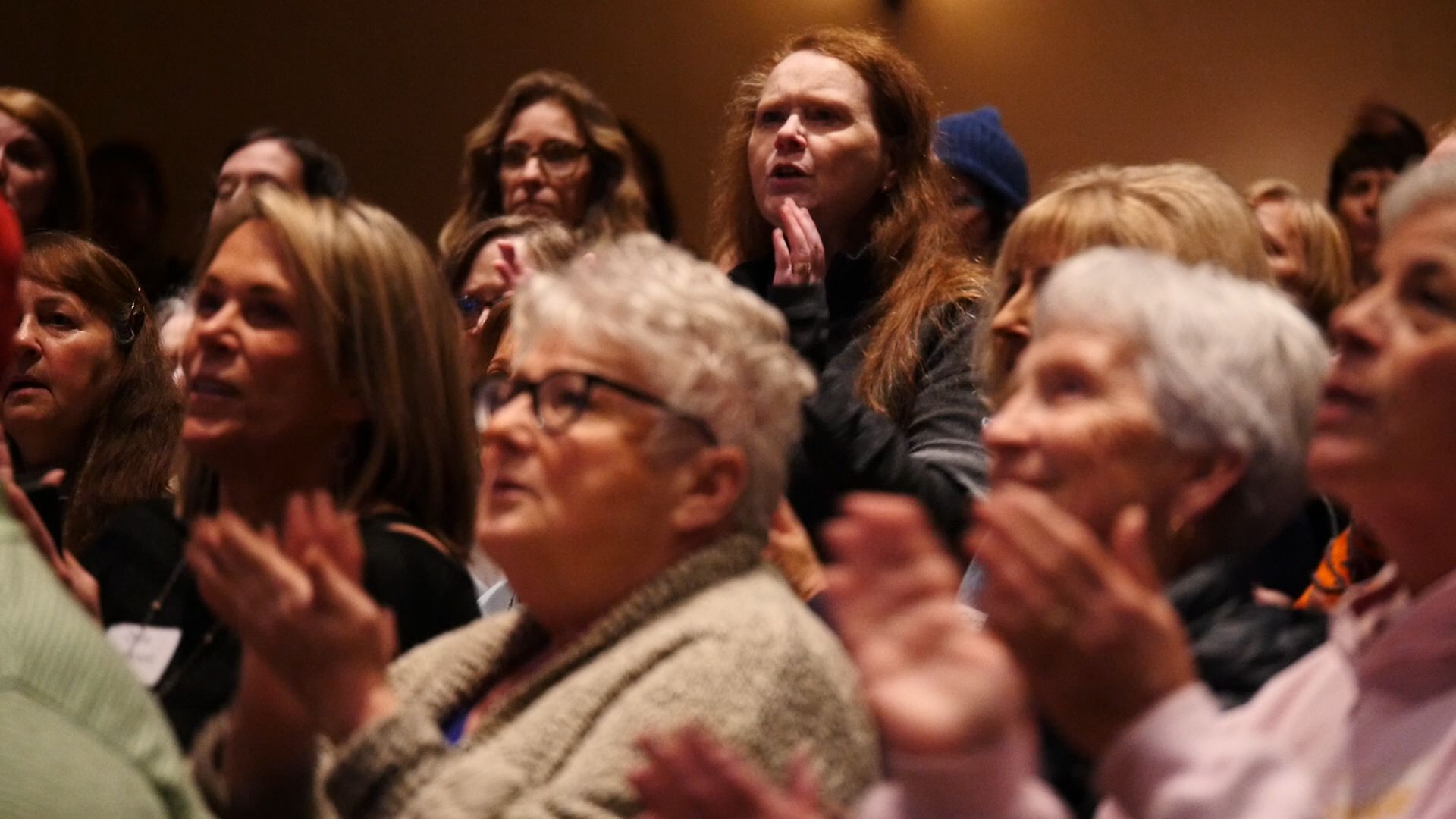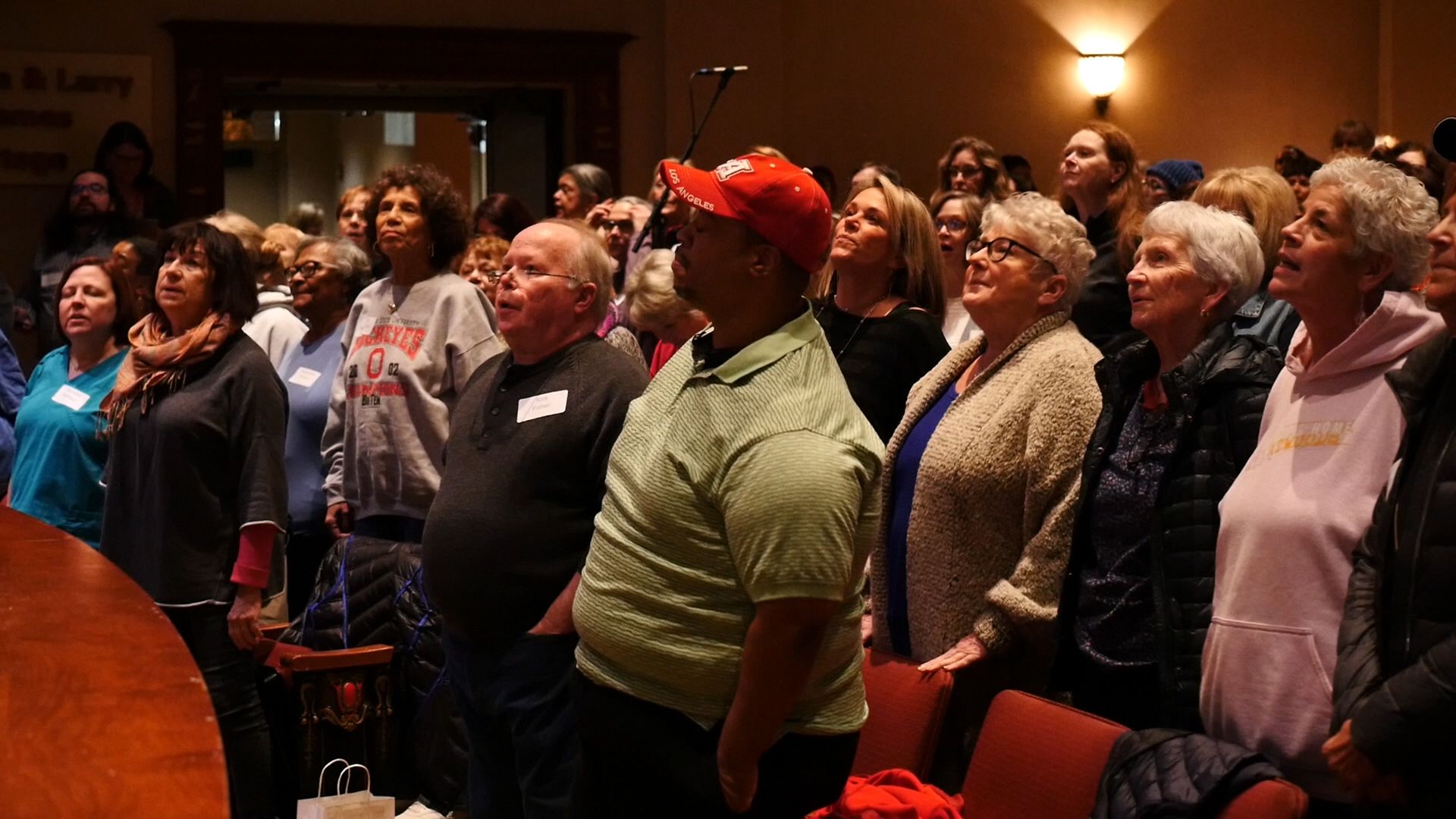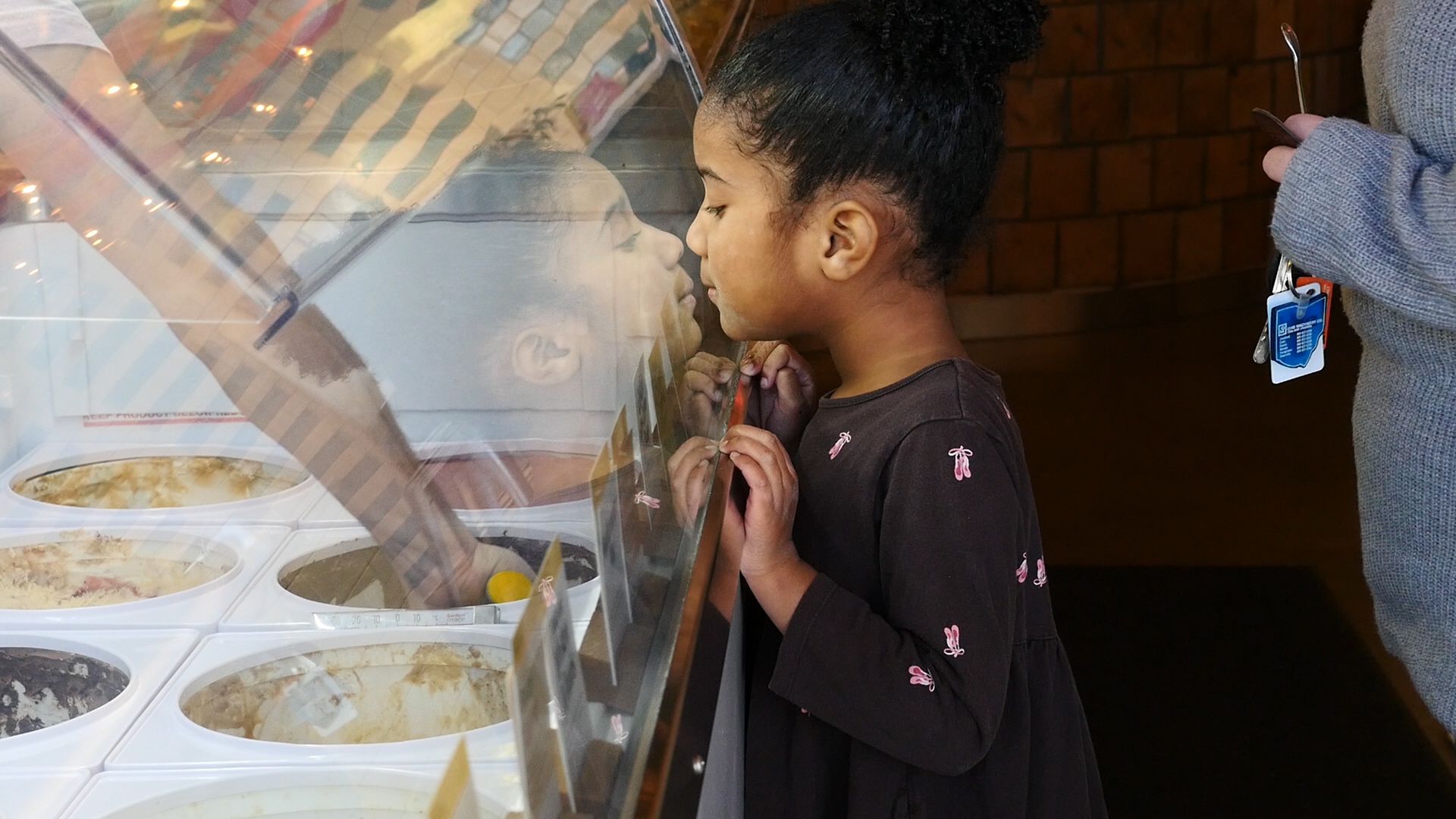 Course Schedule (Subject to Change)
Jan 21/ Introduction
23/ WBEZ Heat of the Moment series: Gross Gatherings; Intro to story graphs
---
28/ NYTimes, Lost in the Storm; response 1: create a story graph; initial story ideas
30/ New Yorker, Gun Owners of the Parkland Generation; intro to audio recording (immersion and vox pop); Pitch for story
---
Feb 4/ Jesse Dukes, from WBEZ Chicago's Curious City
6/ Podcasts: from Rumblestrip, Game Warden; from Dolly Parton's America, Neon Moss; response 2: What makes a good character?
---
11/ WBEZ Chicago, Curious City: The Nazi's Neighborhood.
13/ Basics of video reporting
---
18/ "Good" audio (and video) workshop; j-notebook.
20/ Kelli VanWasshenova, working with Auditions; bring in vox pop or immersion audio.
---
25/ Kelli VanWasshenova on editing with Audition, part 2; j-notebook
27/ Jocelyn Robinson, from WYSO, on script writing
---
March 3/ Workshop scripts
5/ Newsroom/editing (Kelli)
MARCH 6: Pod-a-Palooza
---
10/ Introduction to Adobe Rush video editing
12/ NYTimes Op-Docs: The Midnight Gardeners of Mumbai; Vox, America's Wilderness is for Sale.
---
SPRING BREAK
---
24/ Critique video edits; j-notebook
26/ Liz Scheltens, Vox: Video Stories, from Pitch to Production
---
31/ Esquire, The Last American Man; Response 3, writing with style and voice
April 2/ Story graph, Primary character, Lede
---
7/ NYTimes, This is 18; Response: How to make visuals story-based
9/ Tariq Tarey: The Defining Portrait
---
14/ Interactive journalism: The Financial Times: The Uber Game; j-notebook
16/ Kelli VanWasshenova: Learning Shorthand, designing layout
---
21/ Writing the climax scene: Workshop
23/ Photo critique
---
28/ Writing the ending: Workshop
30/ Presentations
---
Notes:
Some clips and screenshots are taken from Doug Swift's project, "Columbus Stories Told in Six Words, in collaboration with Six-Word Memoirs. Many of these images are from a Harmony Project rehearsal to animate the Six-Word Memoir of David Brown, founder and creative director of The Harmony Project: "Look at us, we are beautiful."
The screenshot of the girl at the ice cream counter helps animate the Six-Word Memoir of Jeni Britton Bauer, founder, Jeni's Splendid Ice Creams: "Entrepreneurship is building your own world."
Images from the zoo animate the Six-Word Memoir of Jack Hanna, director emeritus: "Columbus Zoo--a dream come true."
The series of images from Shawnee, Ohio are from a mini-documentary by Doug Swift called "Searching for Shawnee."