My journey of 1000 miles
China 2019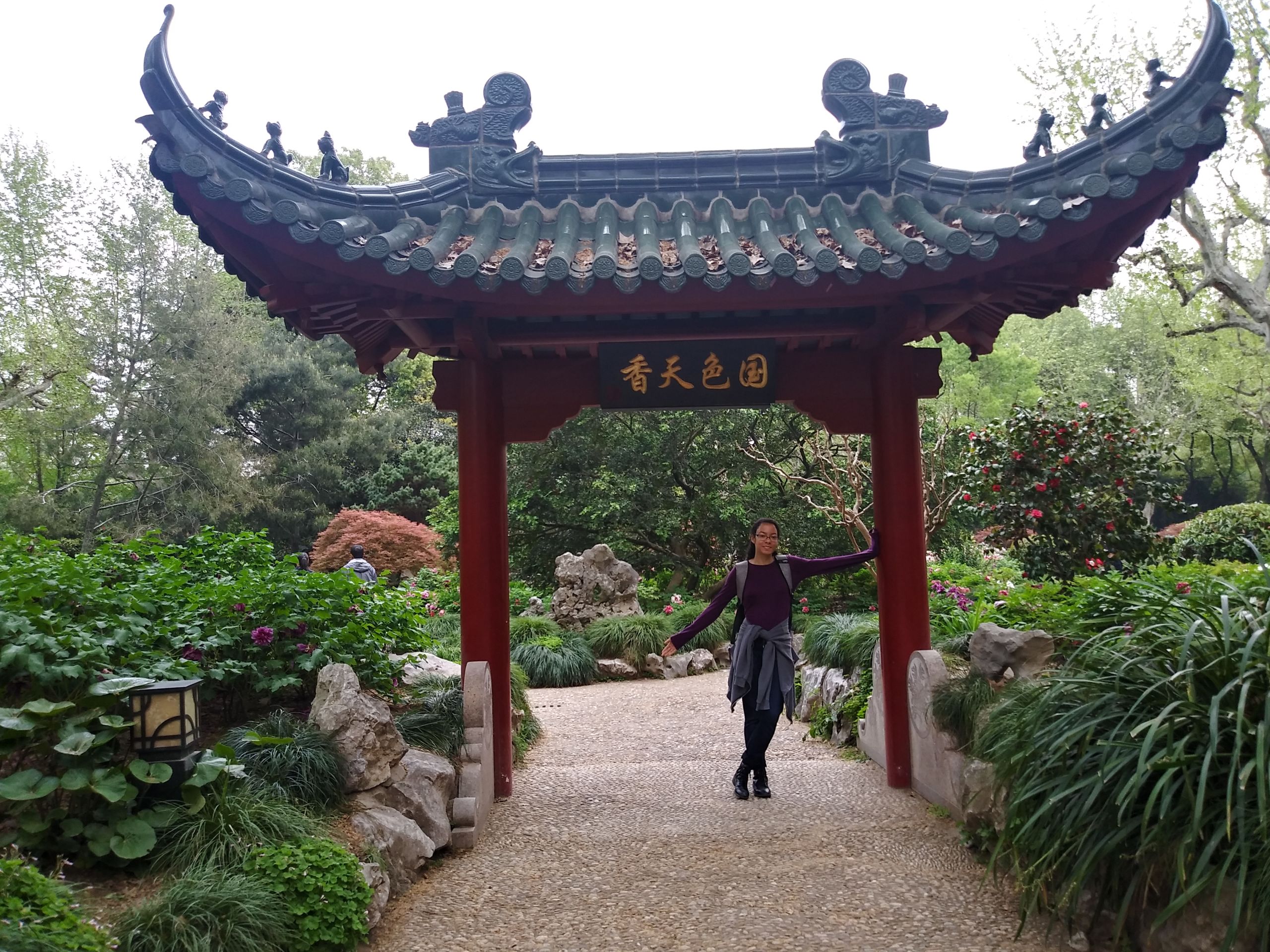 Every journey begins with a single step
It all started with a dream—a dream to discover and experience one of the oldest cultures in the world: China. I started studying Chinese in my last year of middle school. Ever since I began my studies—I was hooked. I listened to Chinese music, watched Chinese movies and learned how to cook Chinese food. I immersed myself in the culture as much as I could. I had exchange students from Hangzhou for 2 years and joined a local organization that links Baltimore, my home town, and Xiamen, a city in China.  All that was left was to go. In my room, there is a poster of the Great Wall of China. Every time I open my bedroom door, I see it and hope one day to set foot there!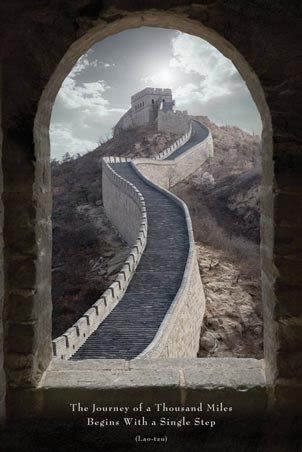 I studied Chinese all throughout high school and college. Finally, in the Spring of 2019, I flew from Baltimore to Shanghai. It took more than 16 hours to get there. I was nervous. This was my first trip out of the country. Though I had studied Chinese for more than 8 years, I was still unconfident of my skills. My expectations for the experience of Shanghai was that of a big city with millions of people, like that of New York. Shanghai is the most populated city IN THE WORLD! I was sure to be out of my comfort zone. 
My arrival
Shanghai exceeded my expectations and blew my imagination! Even though I thought I knew so much about China, there was so much to discover. My host family fits my personality well. They had a daughter who played the Guzheng. Since I play the harp, we connected through music and I learned how to play a few Chinese pieces. I felt comfortable and at home since they have a close-knit family and even a cat! 
I quickly got used to the atmosphere and local culture of Shanghai. I walked to class every day and after class would buy lunch either at a local restaurant or the convenience store. I made friends and started to recognize people on my daily walks. Walking became a habit,completely opposite to the American culture of driving everywhere. In Shanghai, if I couldn't walk, I would take the subway. My favorite spot was the Xintiandi area and the Bund. The area was very westernized and was full of tourists and locals alike. The Bund, in particular, reminded me of the national harbor in DC, or the harbor in Baltimore I would visit often in the summertime.
Adventure Awaits
My program allowed me to travel often. Every city I traveled to was unique and had each had its own charms. I went to Suzhou, a beautiful city near shanghai known for its gardens. Hangzhou, the city where my exchange students grew up. Nanjing, a historic looking city in the South of China. Beijing, the home of Peking duck and the Great Wall. Xian, a city with ancient origins and terracotta warriors. And lastly, Yunnan a mountainous province to the southwest.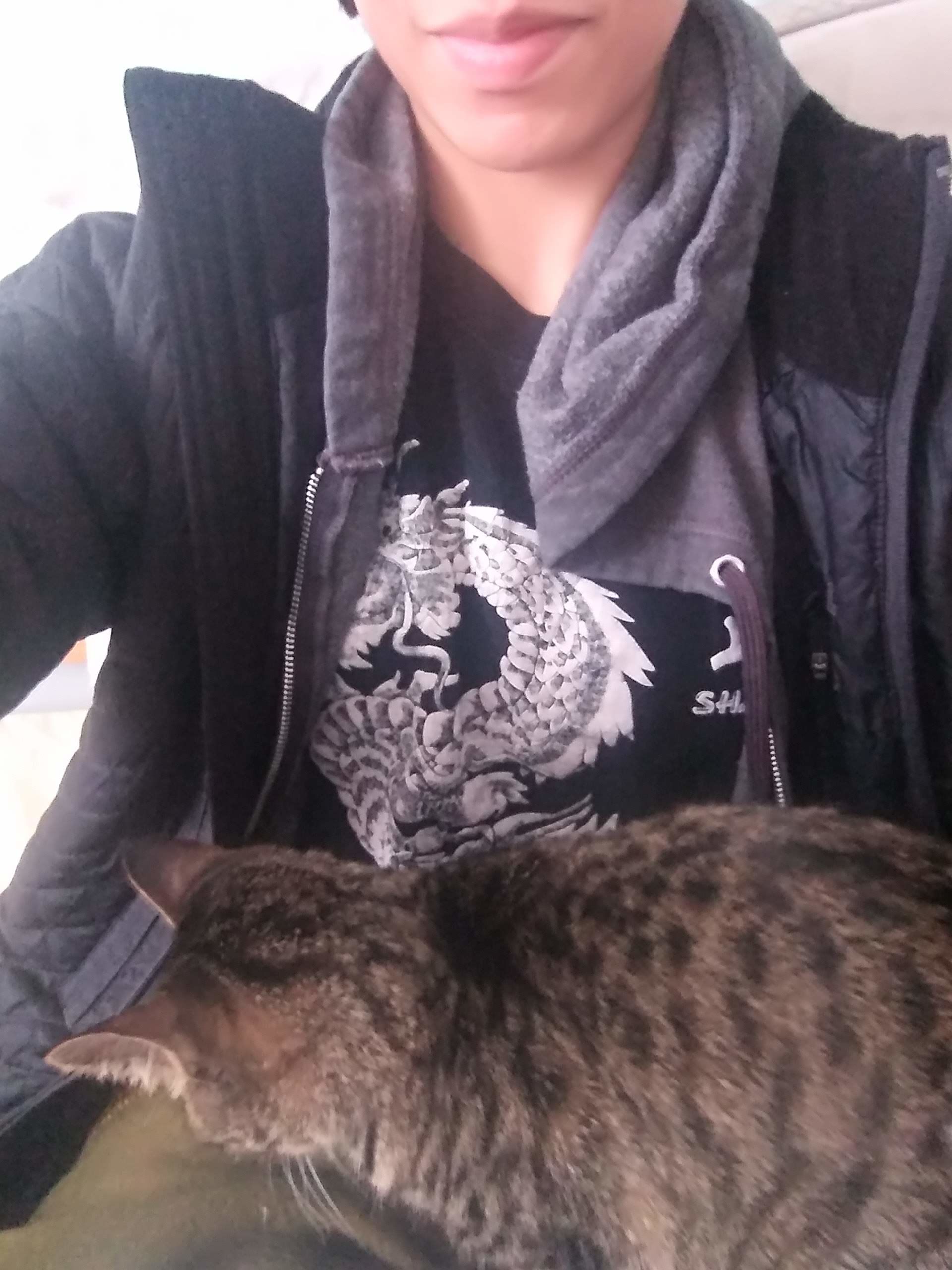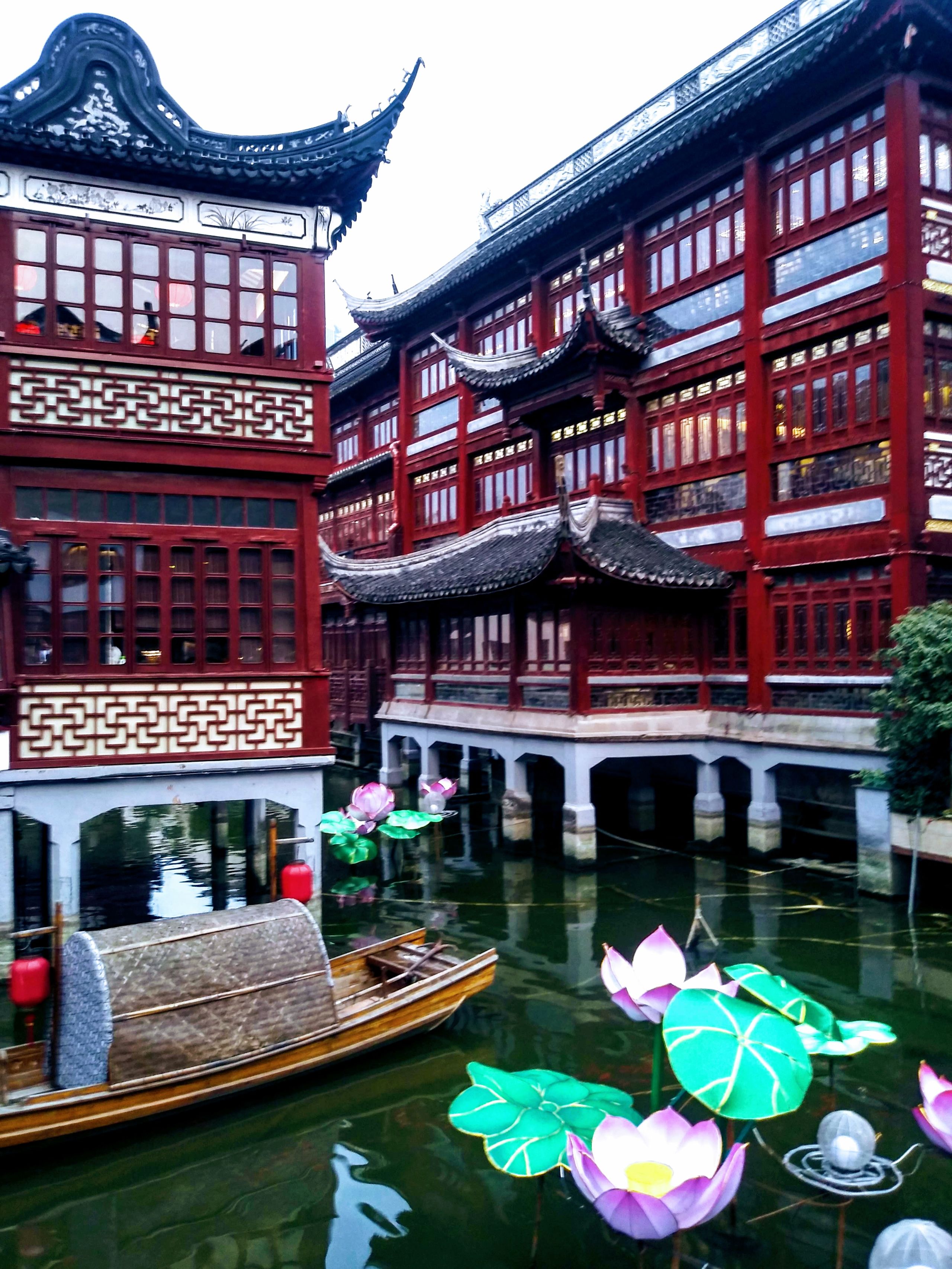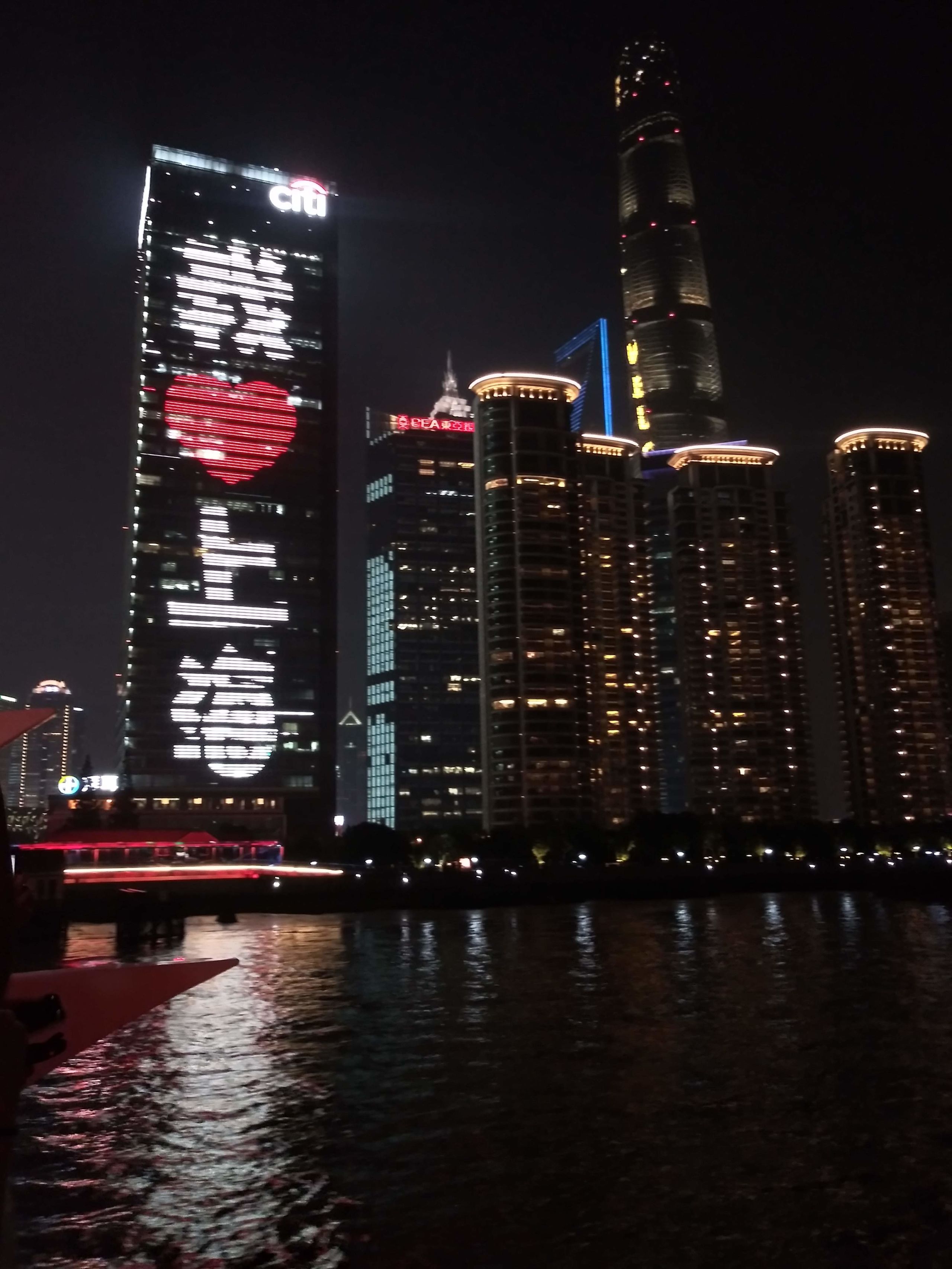 A New Perspective
Through my travels around China, I learned that the Chinese have a strong social culture of strolling gardens and public parks. People of all ages stroll and get fresh air even in the most populated cities. This amazed me! Grandparents would bring their grandchildren and exercise. The parks were very clean and well kept, the flowers seem to be rearranged every time I visited. Sections of the park, especially near the water were public places where people danced, sang and performed traditional music. This was unique to China. Music brought people together, young and old joined hands and danced square dances, waltzes, and aerobic pop jams. I enjoyed the parks because since I was a child, I found solace in nature. Walking or sitting among trees and flowers and fresh air was my idea of a good time. In Shanghai, I would buy fruit from my local fruit seller, conveniently located right outside of my apartment complex, and walk to the park. I could put away my phone, get away from the lights and bustle of the city and enjoy the sights and sounds of the park. It was a form of relaxation and stress relief. Going to shanghai, I expected the city to have a grey atmosphere and culture mostly focused on modern sensibilities and consumerism. This was true when I'd go to the mall or another busy commercial area, but the culture of enjoying the outdoors prevailed even in Shanghai.
 I never had to venture far to see greenery. Even the campus where I spent most of my time had countless green areas where students and locals alike can rest and enjoy the fresh air. The river that runs through campus( 丽娃河) had pagodas and small embankments where I would sit for lunch almost every day. I would sit by the river and watch fishermen or people practicing traditional instruments.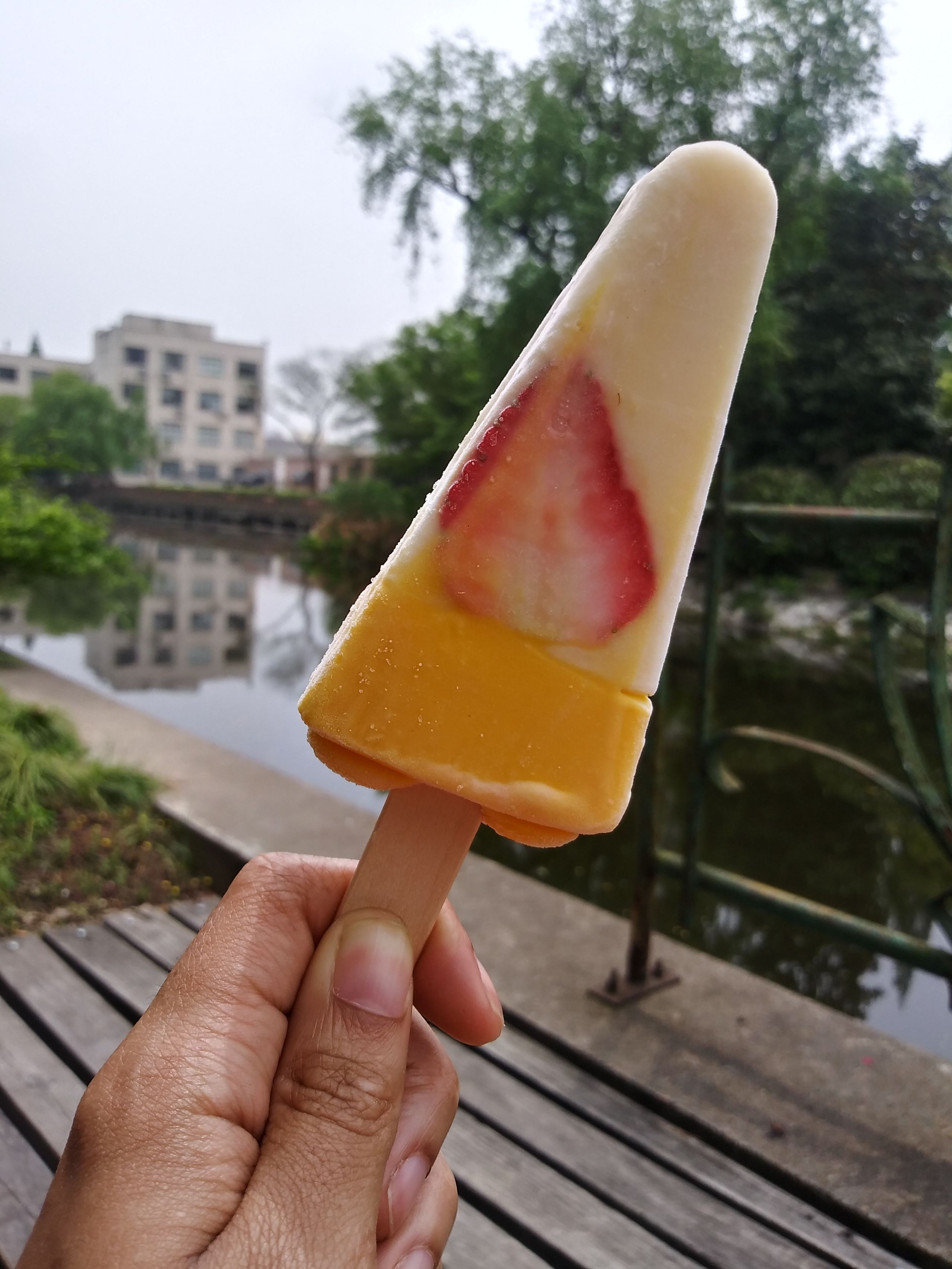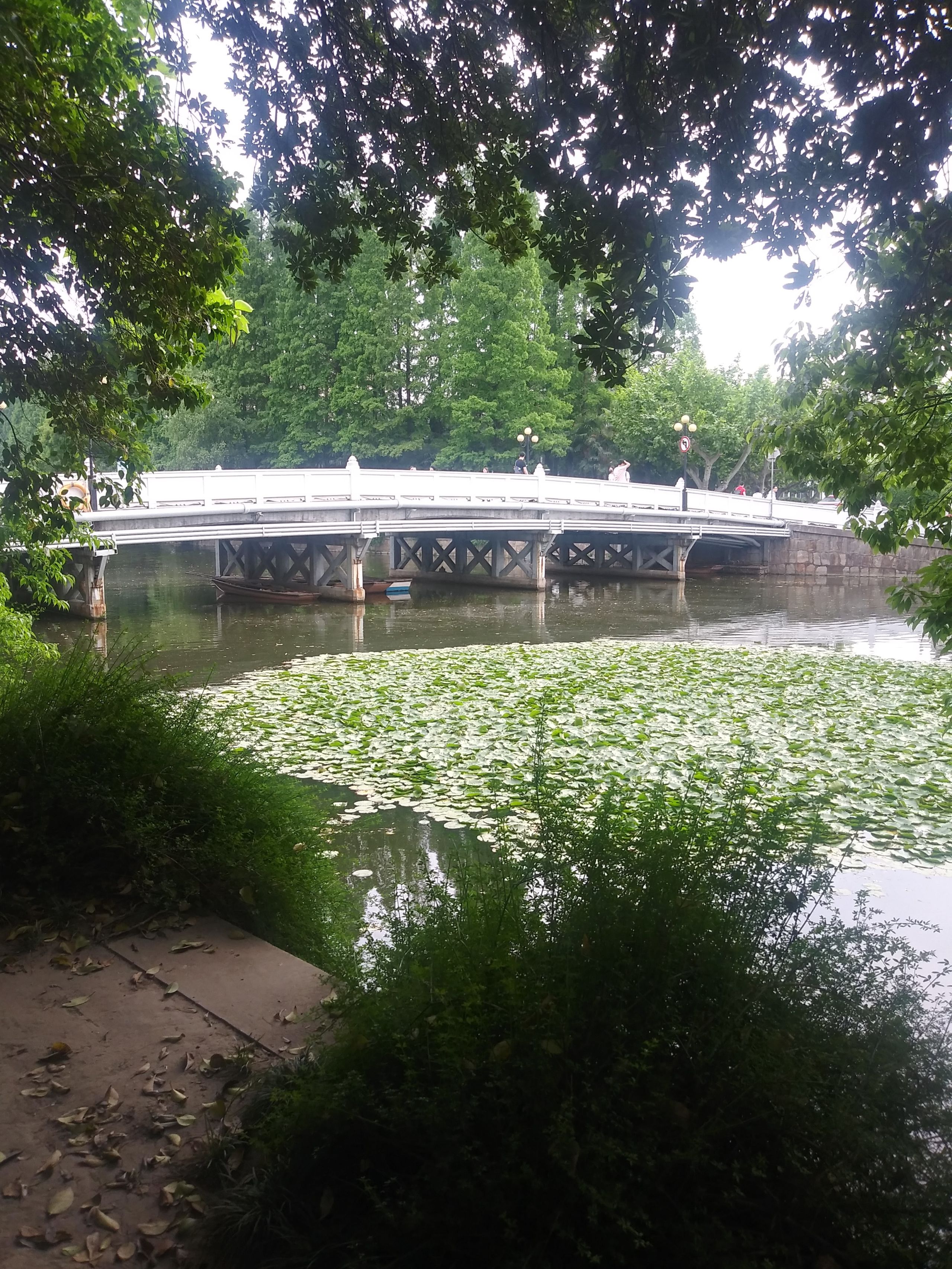 Going to parks for recreation was popular, I didn't have to travel to the public park, I could enjoy the architecture on campus. The most popular season for park-goers was Spring when the cherry blossoms would bloom. From mid-February to April, cherry blossoms would bloom on campus and in public parks. It was not uncommon to see people stopping to take artistic photos by the dozen during the cherry blossom season. I even attended the cherry blossom festival, in which Chinese people go to a cherry blossom park/exhibit to see the best blooms and pose for pictures.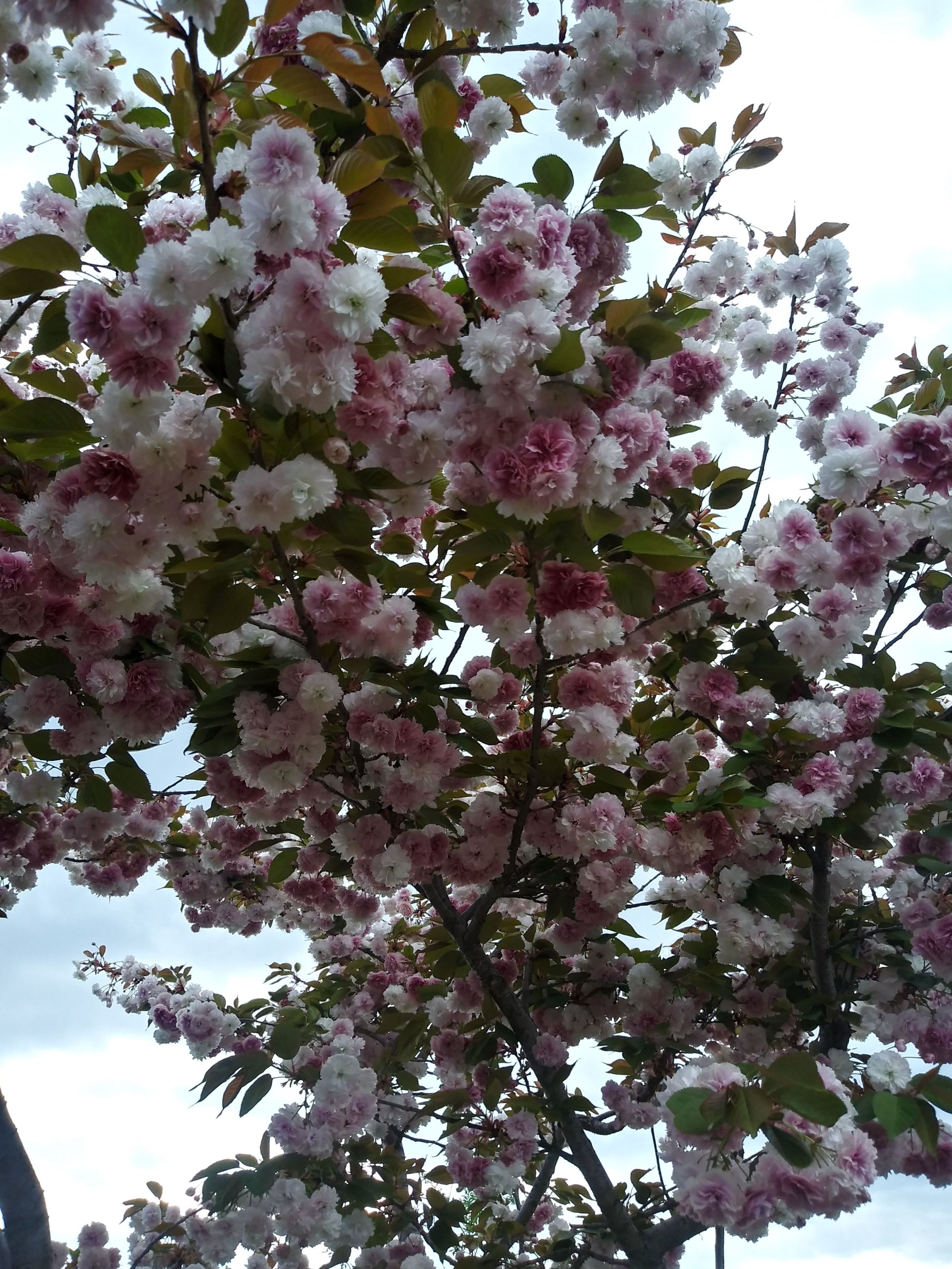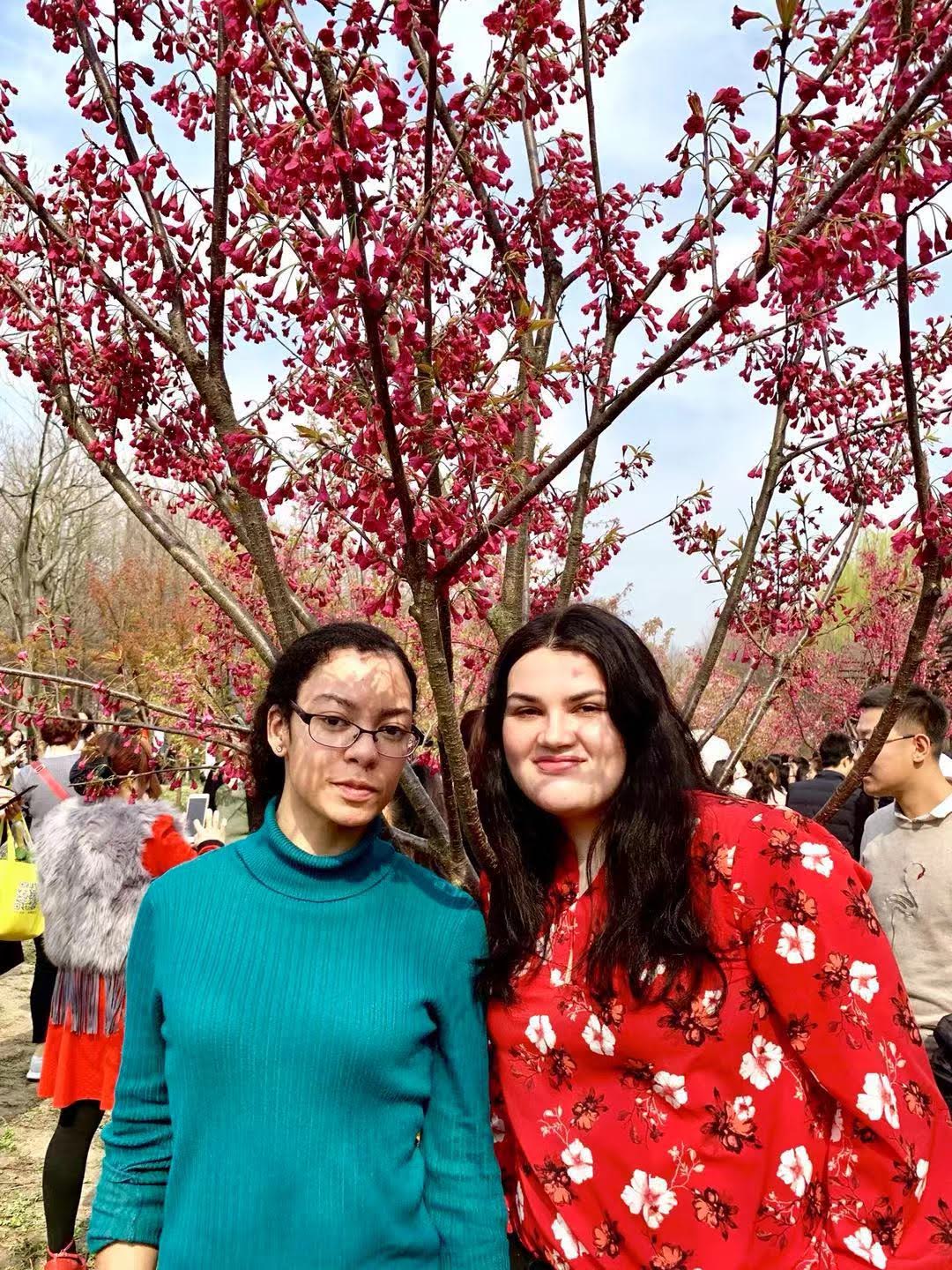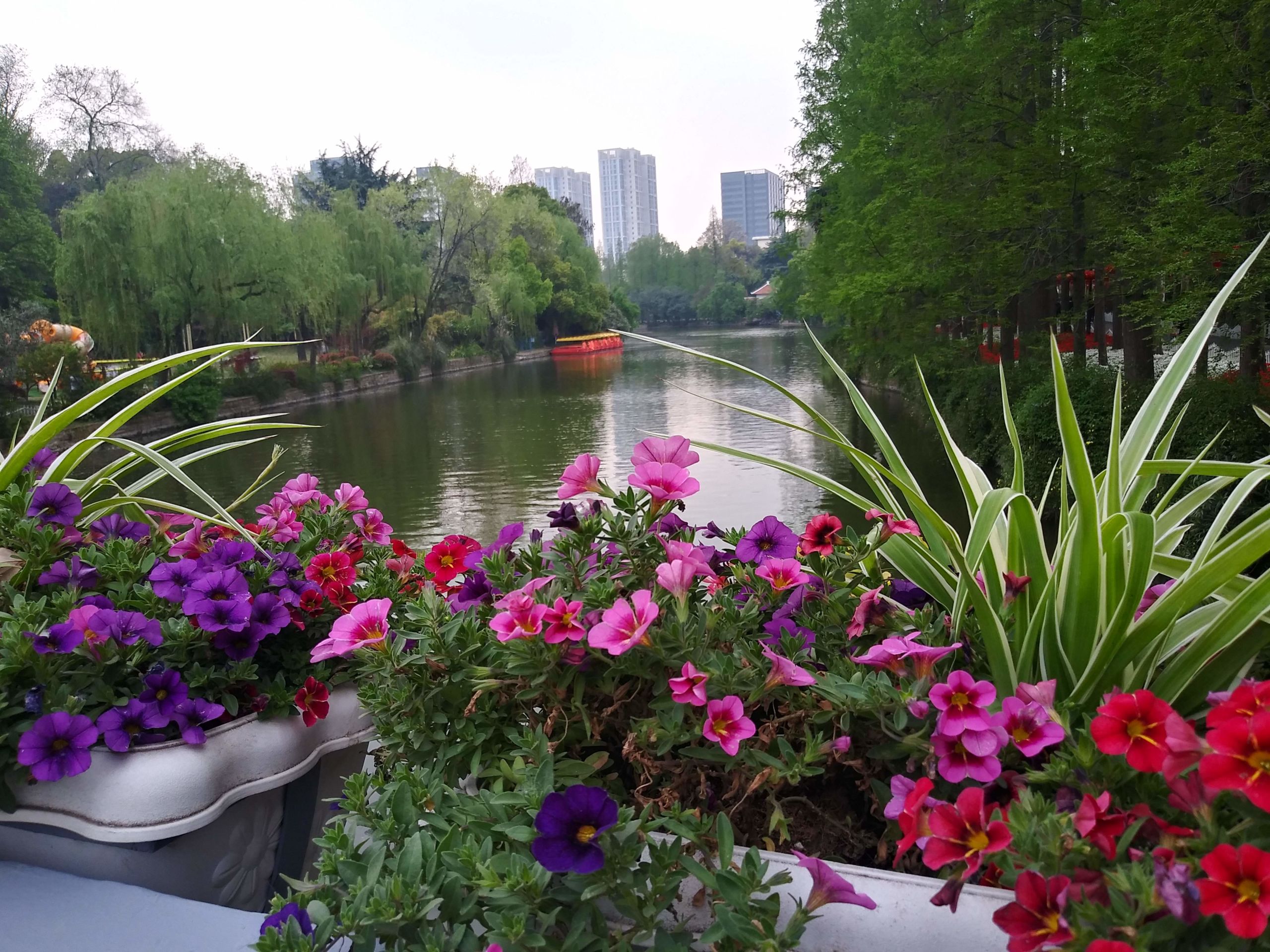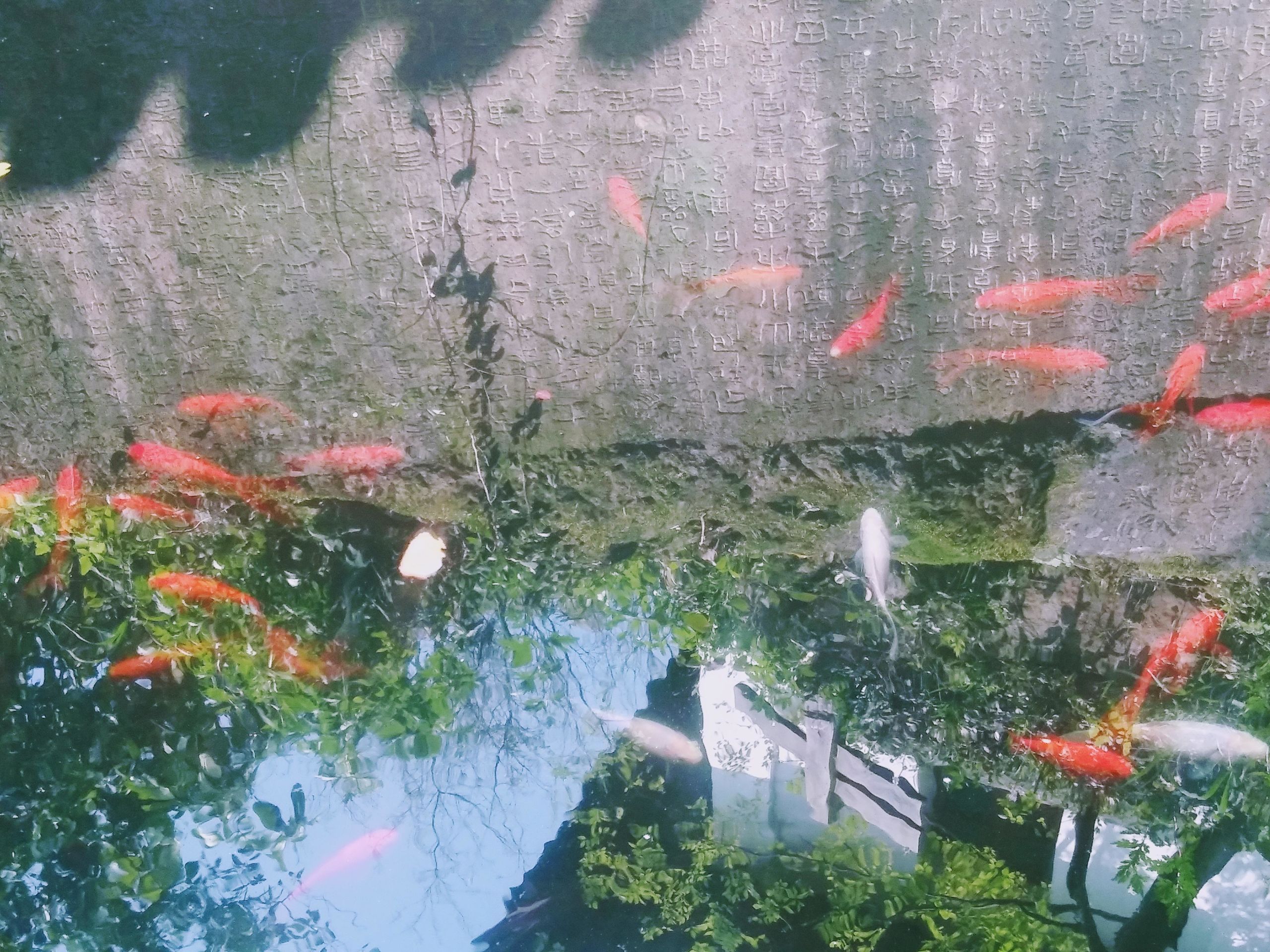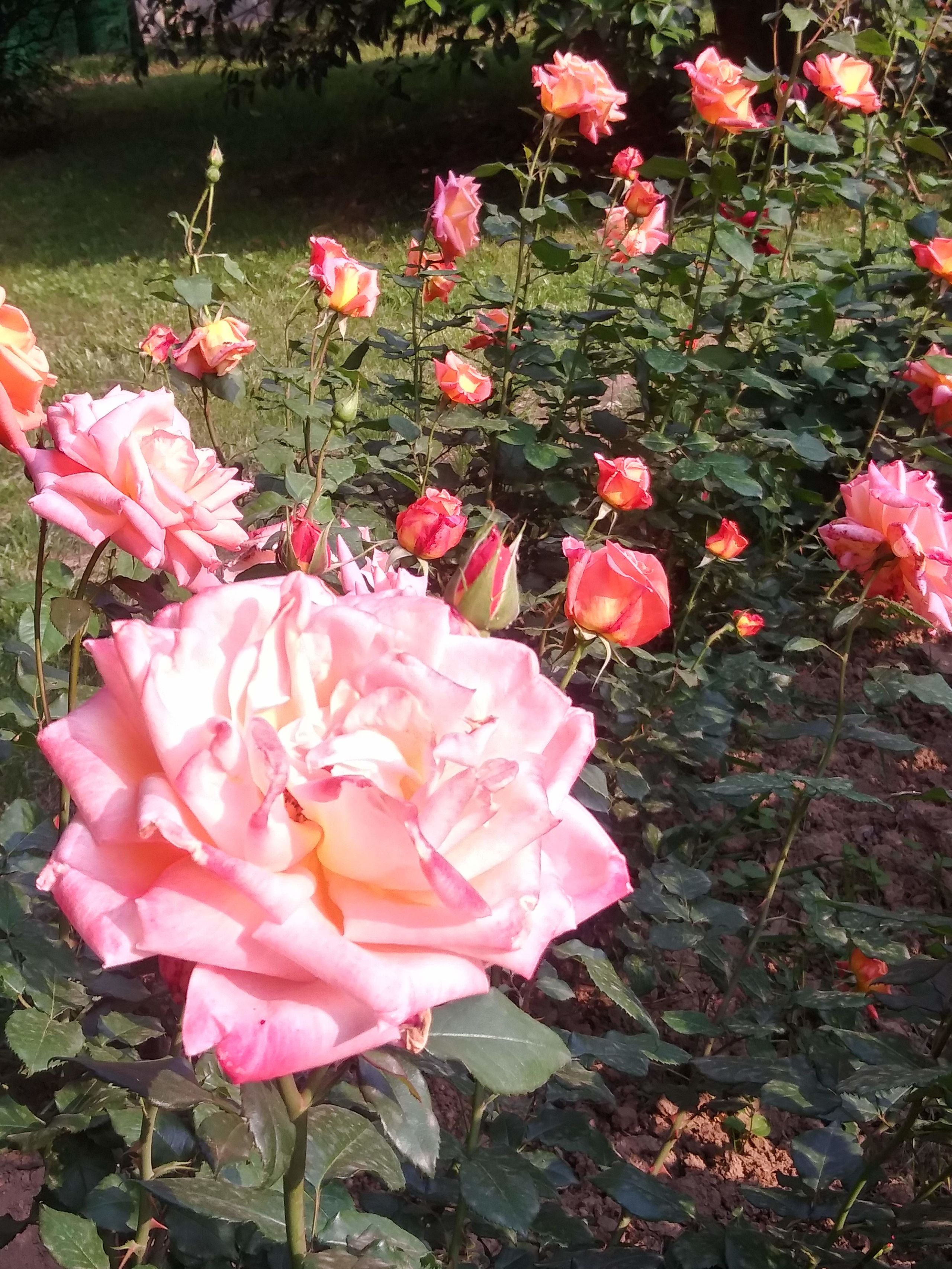 Conclusions
Shanghai, China exceeded my expectations. For 5 months, I explored China and got to experience local customs that most people will never see. My favorite part wasn't the food or the unique culture, it was the people.
The daily life of walking to school, eating outside, and going to parks made Shanghai not just a city with amazing innovations and tall skyscrapers, it was my home away from home. I could integrate with local culture and see the "other" Shanghai. Gardens and pagodas, rivers and embankments, cherry blossom trees and blooming flowers. The sky may not have always been blue, the pollution often gave the sky a greyish- yellow tint, but I was able to connect with nature even in the middle of the city.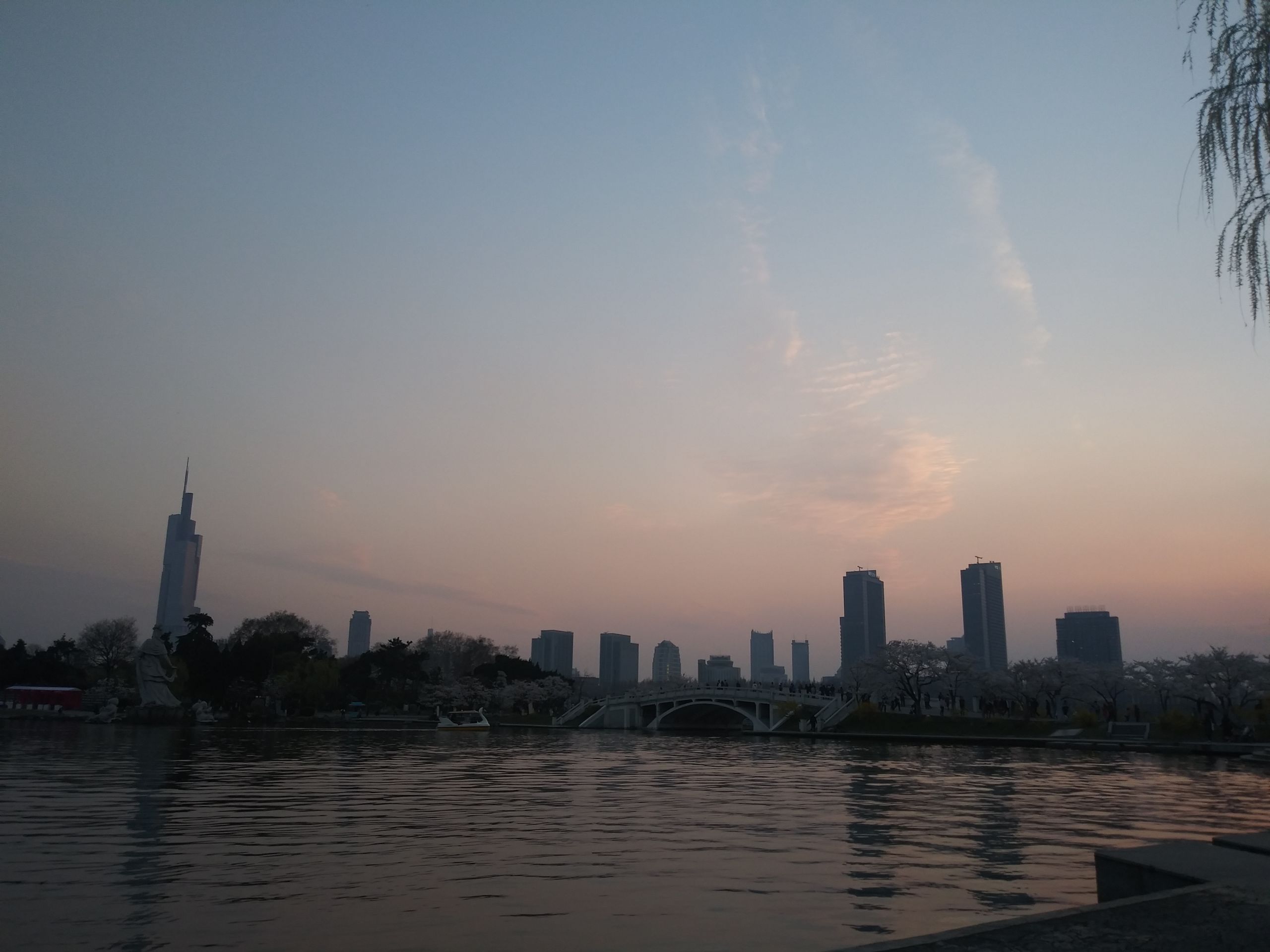 On my trip to Shanghai and other cities, I realized there was more to China than just technology, innovation, and pollution. The people enjoy the outdoors for exercising, socializing with friends and family, community building, dancing, singing,  playing traditional music, and enjoying nature. I would walk, fruit in hand, from one end of the city to the other, resting along the way in public parks and gardens. My journey began and ended with the daily ritual of walking. And in experiencing Shanghai in this way, I have never felt so close and so comfortable in a place thousands of miles from home.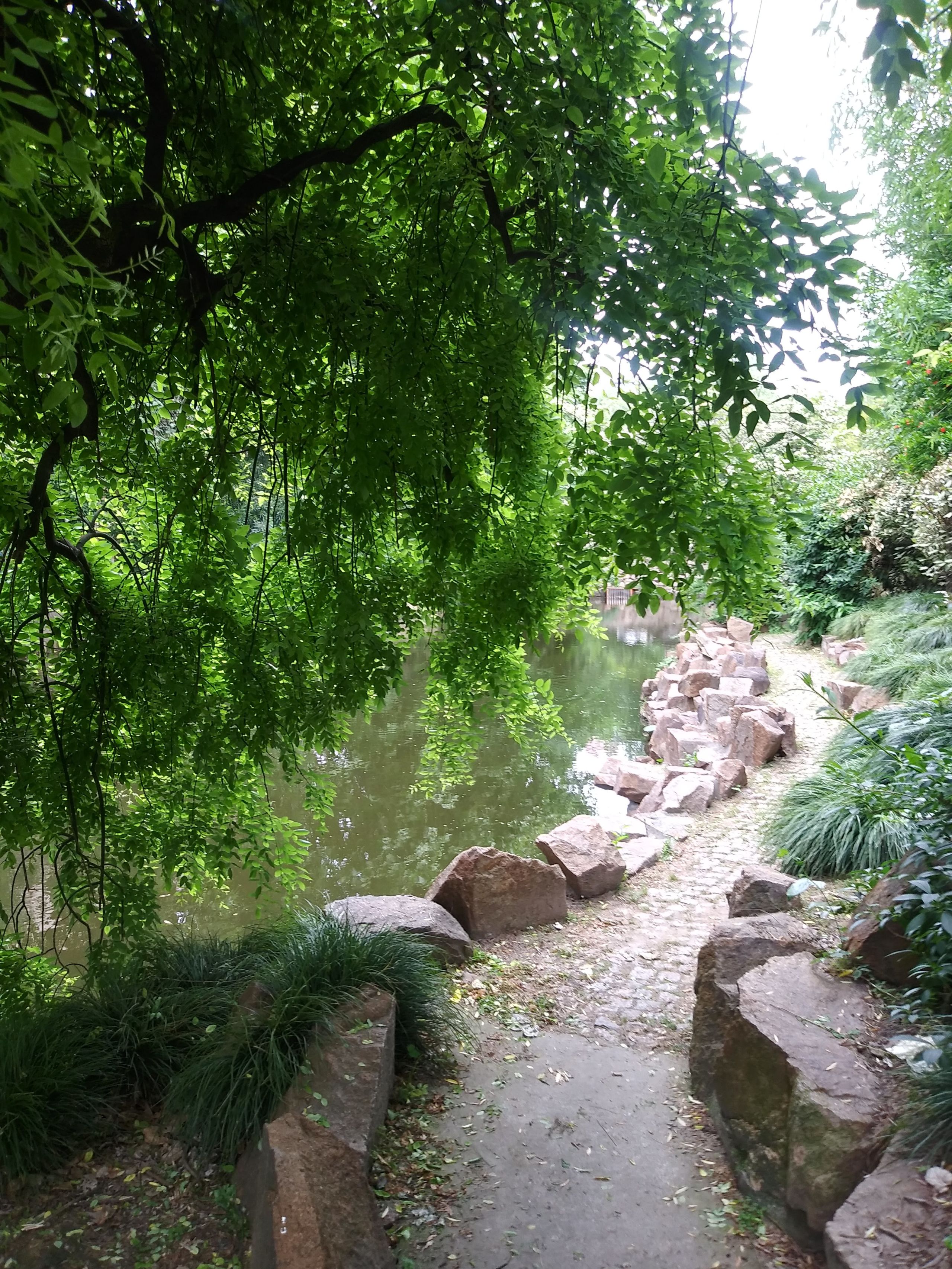 The journey of 1000 miles begins with a single step-- Lao Tzu